Teleradiology Prices And Remote Radiology Reading Fees

NDI teleradiology rates for radiology reads and diagnostic imaging test interpretations range from $8 to $75 per study. Radiology second opinion prices start at $200.
Modalities include X-Ray, Ultrasound, CT, MRI, PET, PET/CT, MSK, Echocardiogram, Mammography and others.
In 2023, the easiest way to get online access to teleradiology services in the United States is to call National Diagnostic Imaging at 1-800-950-5257 or email info@ndximaging.com.
---
Teleradiology Prices
NDI Radiology Scan Reading And Interpretation Fees (includes routine/STAT studies and peer review pricing)
---
Teleradiology Rates and Radiology Reading Service Prices for Organizations
Teleradiology prices for imaging centers, hospitals, medical organizations, doctors and radiology groups are based on a fee per study model or split billing. Our professional fees for interpreting radiological exams on patient images are determined by modality.
Cardiology reading services and interpretations services start at $13 per study based on the imaging modality and volume.  Rates for remote echocardiography reading services start at at $28 per study.
NDI is a U.S. teleradiology service based in Cleveland, Ohio. Teleradiology prices and radiology reading fees for imaging centers, hospitals, medical organization, doctors and radiology groups are based on a per study-per month model. Our cost effective professional fees for timely interpreting radiological exams on patient images are determined by modality (CT, MR, US, etc.), volume of studies an imaging facility produces per month, expected report turn-around times and Universal Medicare and Medicaid reimbursement.
---
Radiology Second Opinions, Overreads and Secondary Interpretations
National Diagnostic Imaging performs radiology reads for patients, private individuals, lawyers, insurance companies and other entities. Our professional rates for private study interpretations are determined by the type of study being requested, the number of body parts and the number of studies. The same study performed on two different dates is considered to be two studies. Our fees for second opinions and overreads are listed below.
---
Radiological Study Second Opinion And Overread Prices
---
Contact National Diagnostic Imaging For A Teleradiology Quote
Please complete the form below, call 216-514-1199 or email info@ndximaging.com to request a quote for a radiology interpretations or reading services.
---
To Request a Quote Complete The Form Below
---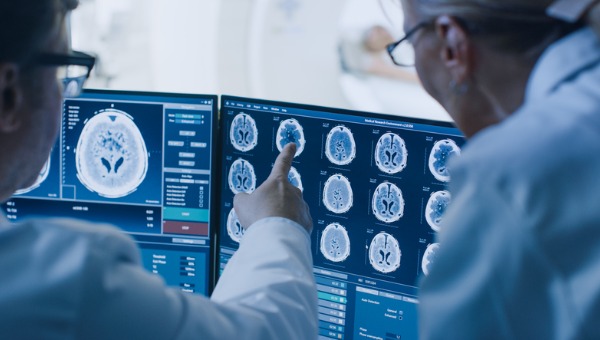 ---
US radiologists at NDI provide teleradiology services by interpreting medical diagnostic imaging studies submitted electronically from referring physicians via a PACS.
The National Diagnostic Imaging company (www.ndximgaging.com) provides expert medical diagnostic imaging consultations, personalized final radiology reports and radiologic image interpretation services throughout the United States.
Select NDI as your teleradiology provider if you want to offer the highest level of patient care at your healthcare facility.
---
---
NDI is a reliable and trustworthy teleradiology company that collaborates and works remotely with physicians from all over the US. Reliable professionals at NDI provide radiology subspecialty expertise and economical teleradiology services nationwide.
NDI provides detailed diagnostic imaging reporting and quick turnaround times in all 50 states.
---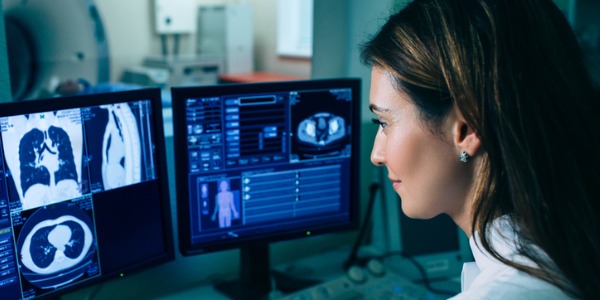 Offsite US fellowship trained subspecialty radiologists at NDI provide comprehensive diagnostic interpretations and detailed peer review second opinions in report format to customers for a fee. NDI provides radiology overread services for medical and legal purposes.
Highly skilled medical doctors at NDI specialize in diagnosing injuries and diseases by reporting on medical imaging (radiology) procedures (exams/tests). NDI is a teleradiology company that provides timely reporting and documentation of critical test results. Teleradiologists at NDI are certified by the American Board of Radiology.